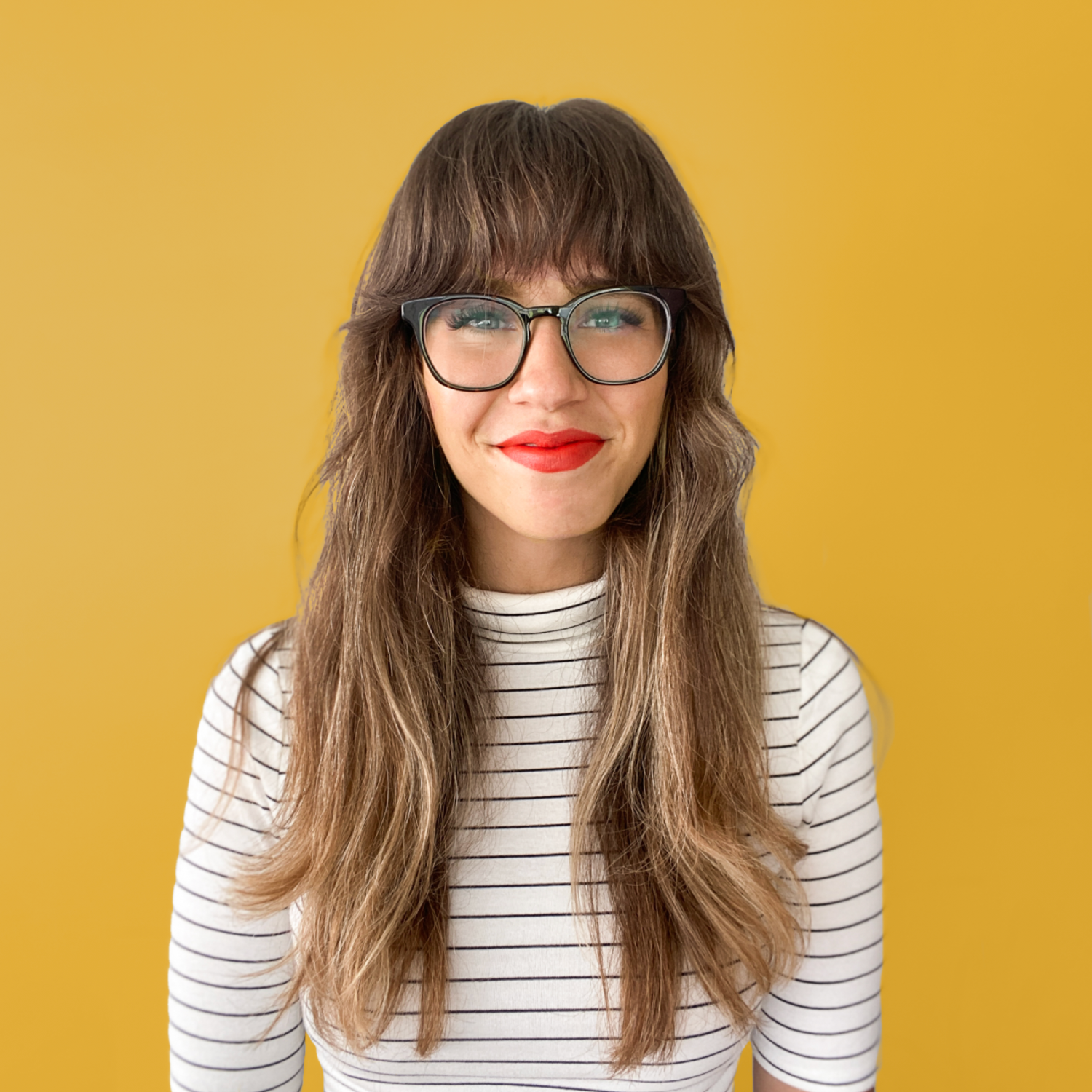 I TRY TO UPLIFT, SPREAD GOOD, & HAVE FUN.
Today I'm renovating my mid-century modern flat roofed house, co-hosting with Lauren Kunz and interviewing amazing women designers on the Design Beat podcast, designing and launching my mom + son clothing and accessory brand Sack Lunch Club, and getting downright creative on Instagram.
I'm always trying something different and exercising my creative muscles in new ways. I have a BFA in graphic design and worked for 8+ years as a designer for amazing brands and companies (see them here) and my favorite thing has been working with and boosting up women owned creative businesses—my hope is that any work I do will always have that piece of my heart in it.
If you're interested in sponsoring or working with me (collabs, content creation, podcast, etc.) please reach out to me via email!

Promptly Journals | Work + Wonder | House That Lars Built | Q.Noor | Gatherist | Deseret Book | Adobe | Salt | Photo Native | Hirschi Creative | Silhouette | Post Accessories | Jordan Page - Fun, Cheap, or Free! | Piper & Scoot